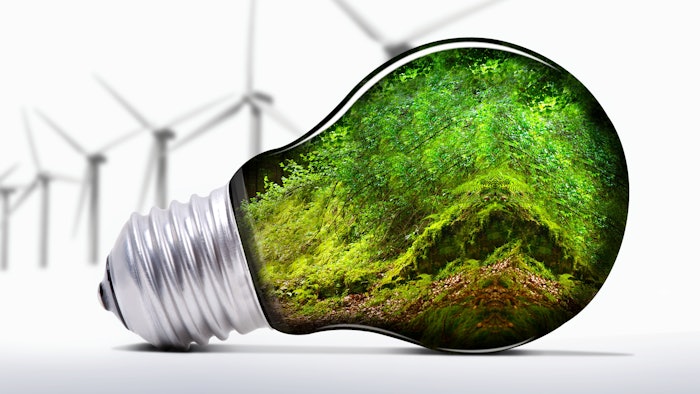 Ultra Chemical has highlighted a plan to reduce the company's carbon footprint during operations, and to practice stronger environmental conservation. The plan includes paperless solutions, hybrid sales vehicles, carbon neutral sample shipments and partnerships with suppliers that practice sustainability in their own operations.
Related: The Estée Lauder Cos. 'Green Score' Method Could Standardize Sustainability
Ultra Chemical also offsets emissions from travel, electricity and shipping through a partnership with Cloverly by sending waste gas through Cloverly's recycling project, ReimagineTrash.org, to turn it into energy. The group collects methane and other gases produced by decomposition and burns them in generators to feed electricity into the local power grid. Ultra Chemical aims to divert 90% of its waste from landfills by 2030.