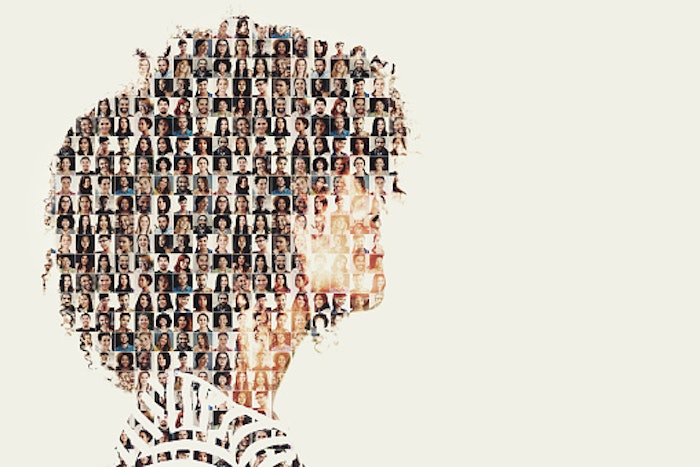 BASF and StitchCrew are launching the Inclusive Beauty Accelerator, which will provide a learning platform and business opportunities for early-stage companies in the personal care and beauty industry committed to creating innovative, inclusive products.
Selected participants will receive a $10,000 non-dilutive grant and gain hands-on coaching from leading beauty and personal care executives. At the end of the program, participants will have the opportunity to showcase their products to consumer packaged goods (CPG) investors, StitchCrew and BASF extended networks.
For more information and to apply, click here.
Marcelo Lu, senior vice president, care chemicals North America, said, "The Inclusive Beauty Accelerator demonstrates BASF's firm commitment to advance inclusion and diversity in the personal care industry. BASF is investing heavily in R&D to create new products that are effective for diverse skin and hair types. With the Inclusive Beauty Accelerator, we are taking our commitment to the next level by supporting tomorrow's inclusive beauty innovators who will launch products and services that will advance our industry."
Erika Lucas, co-founder of StitchCrew, said, "We are proud to collaborate with BASF to support bold entrepreneurs challenging the beauty and personal care industry by providing products that expand inclusion and the very definition of beauty."