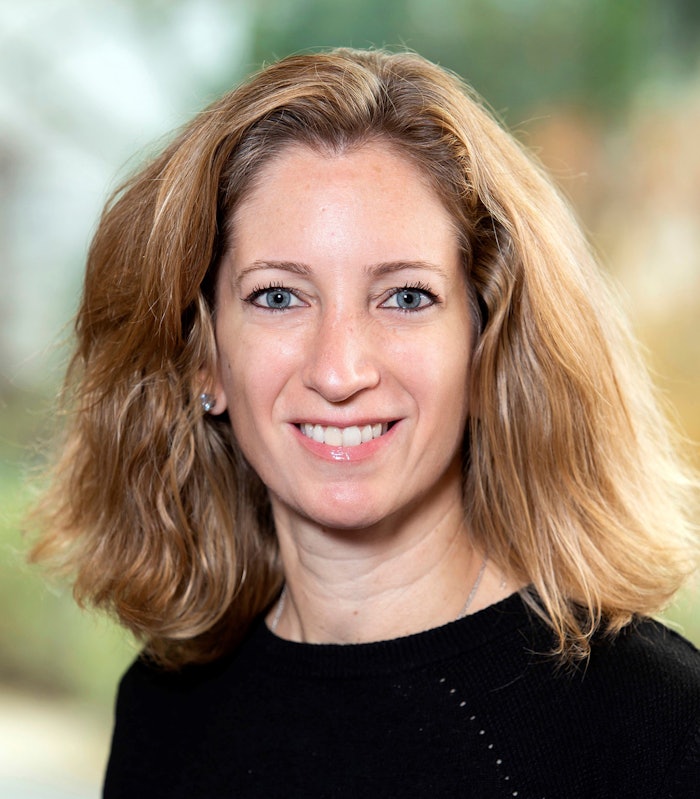 BASF has appointed Tatiana Kalman as head of the personal care Europe business unit and as the new managing director of BASF Personal Care and Nutrition GmbH located in Monheim, Germany, effective July 1, 2022. 
Kalman succeeds Marko Grozdanovic, who has taken up the responsibility for the unit global strategic marketing agricultural solutions at the agrochemicals business of BASF.
Kalman has been working for BASF for more than 20 years. Prior to her current role, she was senior vice president of BASF's performance chemicals business for North and South America.
Kalman said, "I am extremely happy to be back to the Care Chemicals division of BASF and especially the Personal Care business. This business is close to my heart, and I am convinced we can create an even brighter future with the combination of a science-based, experienced team, which is at the same time very motivated and committed. Innovative and sustainable solutions will continue to be core to address our customers."