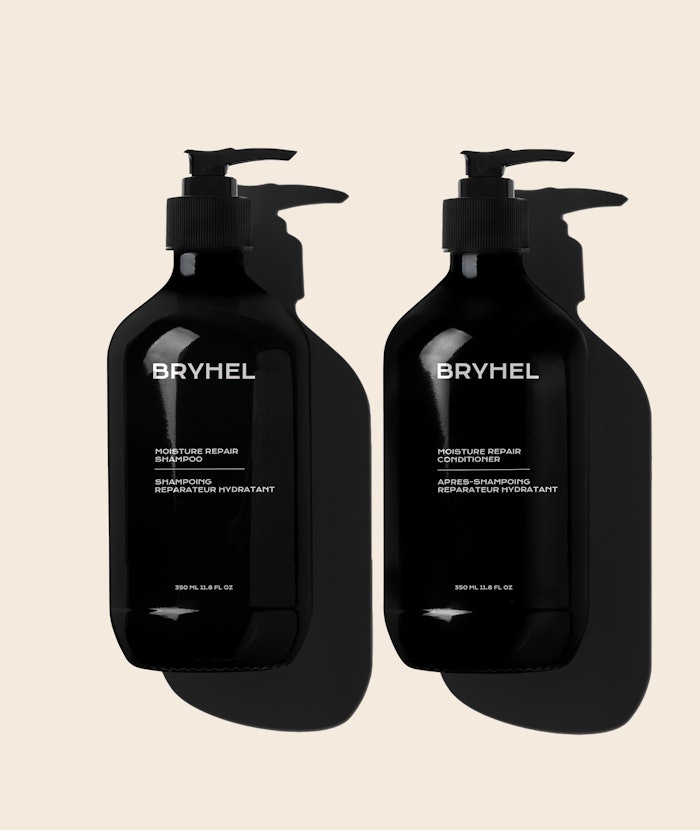 Israel-based Bryhel Cosmetic Labs, a contract manufacturer of color cosmetics, skin care and hair care, has opened an office and warehouse in Miami.
The Miami location will allow the company to better serve its existing clients, expand its reach to new brands and partner with other U.S.-based labs, according to Bryhel.
"I knew it was imperative for us to open a U.S. operation in order to be able to better service our clients in different time zones," said founder Defne Arikan. "Our goal is not only to extend our services in a new geographical area, but also to ease the manufacturing process and the behind-the-scenes process for brands."