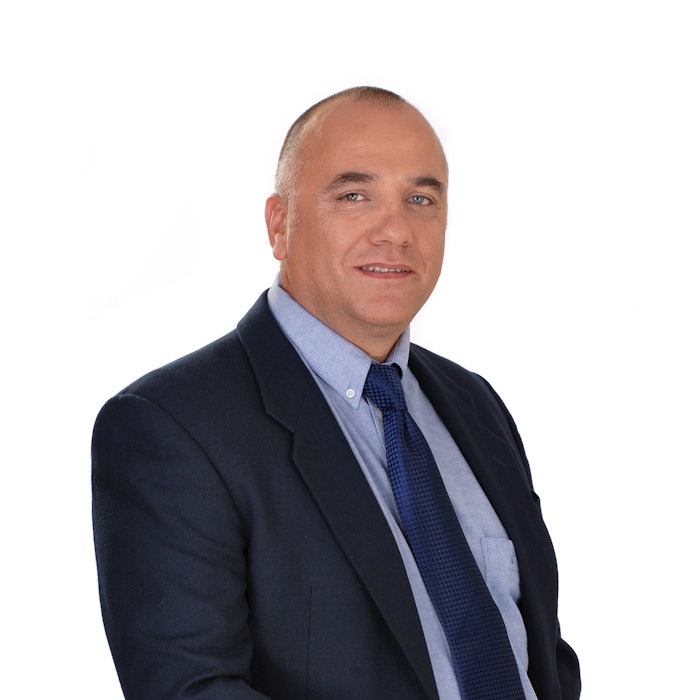 Jojoba Desert has appointed Roni Rot as its new CEO, succeeding Lee Reuveni, who has been the CEO for the past six years.
During her tenure, Reuveni had implemented a long-term strategy of growth, forming Jojoba Desert as a specialty ingredient company. Today, Jojoba Desert holds more than 10 globally recognized certifications for quality, sustainability and industry best practices.
Previously: Jojoba Desert's JD Phyto-Or 1% Achieves Microbiome Certification
Rot has been a Jojoba Desert board member of the company since its establishment and "has a deep understanding of Jojoba Desert's activity, long term strategy and of the global cosmetics market," per the company.
The executive has commercial, agricultural and sustainability experience and will lead the company into the next phase of the its growth and innovation.