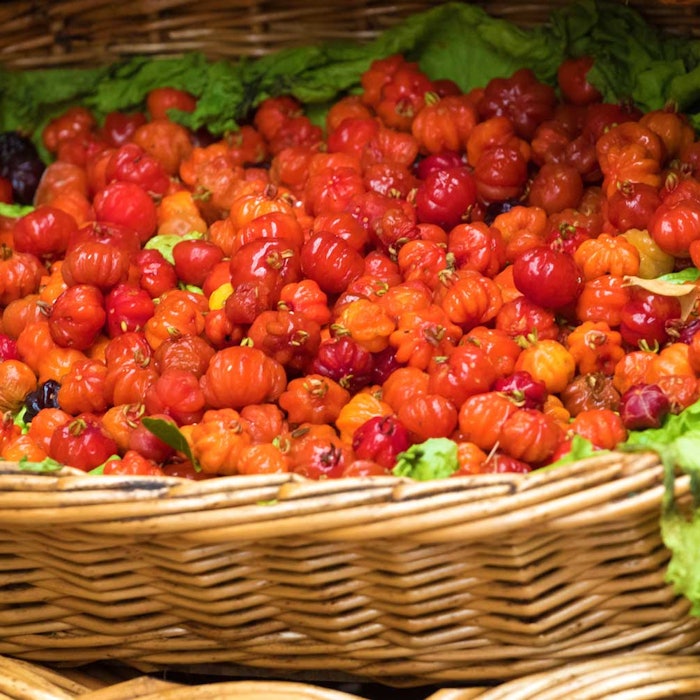 As of June 30, 2023, Evonik has signed and closed on the acquisition of Argentina-based Novachem, expanding its sustainable active cosmetic ingredients range under the Systems Solutions portfolio. 
Founded in 2007, Novachem's technologies include the Oleobiota botanical active, derived from tannin-rich nangapiri in the Argentine Misiones rainforest, which reportedly modulates the oily microenvironments of the skin and scalp.
Novachem will be integrated into Evonik's Care Solutions business line within the life sciences division, nutrition and care.
Its acquisition follows Evonik's purchase of Botanica, Infinitec Activos, innoHealth and Wilshire Technologies over the last three years.
"We are excited to welcome Novachem to our Evonik family," said Yann d'Hervé, head of Evonik's care solutions business line. "By leveraging our complementary knowhow and access to markets in the Americas and worldwide, we will be a step closer to achieving our goal of becoming the preferred sustainable specialties partner."
"Latin America is one of the most biodiverse regions in the world," said Hendrik Schönfelder, regional president Central and South America region at Evonik. "The acquisition of Novachem will enable us to bring even more innovative and sustainable solutions to our customers in the personal care market."