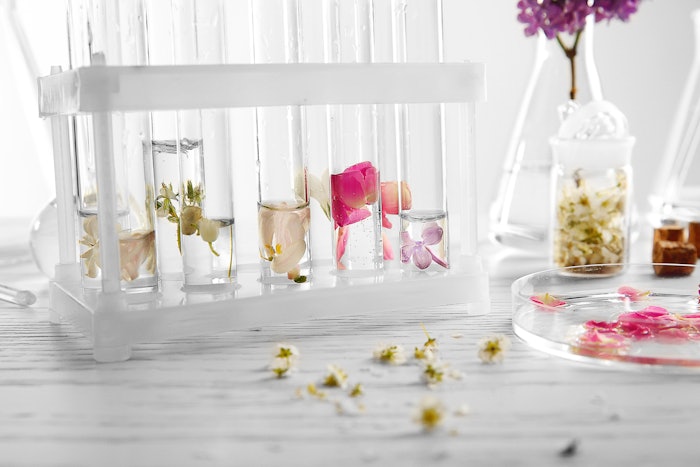 CPL Aromas has acquired Global Fragrances Labs (GFL) in Spain and its entire operations in El Prat de Llobregat, Barcelona.
CPL Aromas will combine its current operations in Spain with Global Fragrances Labs to create one division, expanding its capabilities to better serve its customers.
CPL Aromas will retain all 19 existing employees from GFL, as well as the current premises that will be run under the CPL Aromas Spain division.
Nick Pickthall, chief operating officer of CPL Aromas, said, "Global Fragrances Labs are a complimentary business to our own in Spain, we share similar visions for the future of fragrance and our values align. GFL have a strong reputation for quality and customer service, and combined with CPL's strengths it will offer our domestic customers in Spain a comprehensive experience."
Nelly Di Mercurio López, founder of GFL, said, "We are so happy with this agreement, and we know that it will be an opportunity, not only for CPL's growth but for our customers to grow with them."