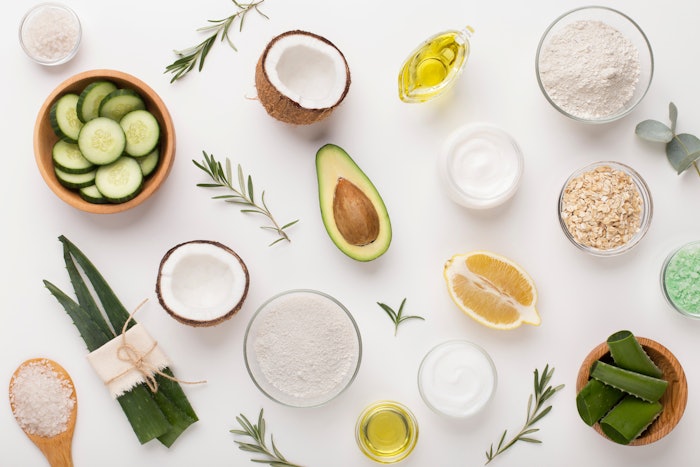 Eastar Chem has announced its specialized beauty, cosmetics and nutraceuticals division, Pure Green Chem.
With the Pure Green Chem division, the company now offers experts on-staff to source ingredients and technology globally, per the company. 
Related: How Market Trends Have Shaped the Industry — Tips, Traps and Lessons Learned
Contract Manufacturing includes skin care products, hair care, fragrance, household, personal care, food products, nutraceuticals, supplements, pharma, CPG, amenities, hot-fills, eyemasks and more.