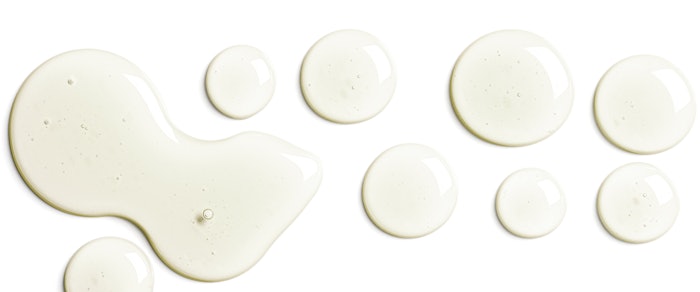 mitand73 at Adobe Stock
China-based Trautec, which produces synthetic recombinant human collagen (SRHC) for beauty and other applications and which received funding from Shiseido in 2022, has completed an RMB 200 million series B fundraise led by L Catterton.
The funding will boost the international adoption of SRHC, which leverages synthetic proteins, in skin care products, aesthetic treatments and more.
Trautec has established large-scale production of type I, II, III, and XVII SRHC across five Chinese facilities. These innovations entered the U.S. market in 2022.
According to an official announcement, SRHC is more scalable and eco‑friendly than plant-and animal-derived collagen. As such, the market for the ingredient technology is expected to total RMB 82 billion ($11 billion) in China and $186 billion globally by 2028.
Trautec is currently working with Winona, Proya, Jala and Sinopharm, in addition to the previously mentioned Shiseido. 
"Trautec aims to be a world-leading biotechnology platform for the intelligent and sustainable production of synthetic recombinant human collagen with an unwavering commitment to product safety and efficacy," said Trautec founder Qian Song. "SRHC is gaining more and more traction in the cosmetics market and field of regenerative medicine, creating incredible scope for our solutions to be applied to many consumer products. We are thrilled that L Catterton has joined us on our journey as the firm's extensive experience, expertise, and network in the global beauty and personal care industry will enable us to embark on a new phase of exciting growth."
Scott Chen, a managing partner in the RMB fund of L Catterton, said, "Trautec has demonstrated that it is able to develop technologies that are at the forefront of the SRHC industry and also commercialize them for practical use in products that consumers value. Impressively, it has done so in a balanced and prudent manner, quintupling revenue and growing profit over the past two years even as it continued investing in research and development to stay ahead of the curve. We look forward to working closely with its management team, supporting the company's domestic and international expansion initiatives."