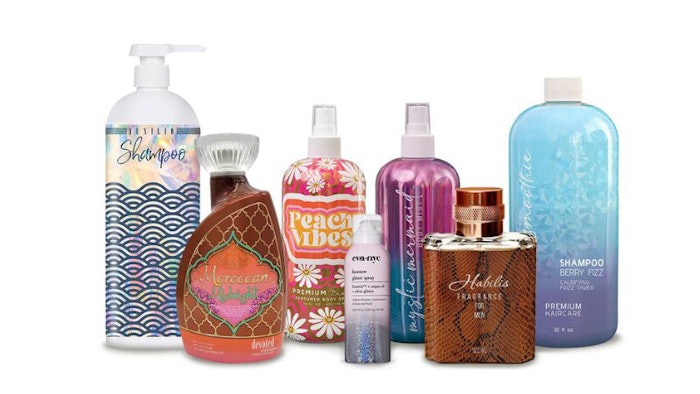 PLPS
Premium Label & Packaging Solutions (PLPS)
has appointed Chris Payne as CEO and Leslie Gurland as VP of sales and marketing; both are charged with uniting the company's eight locations to operate synergistically under the unified PLPS brand. (The companies that comprise PLPS are Luminer, Overnight Labels, Label Graphics., HP Mile, Label One and Privateer.)
Payne has three decades of experience, most recently with InterFlex Group flexible packaging, as well as Oracle Packaging, Printpak and Sonoco.
Gurland previously spent five years at Lux Global Label and 17 years at Tadbik (home of Logitech). In her new role, the executive will expand the sales team and shifting the organization's focus from selling as individual companies to selling from a unified PLPS platform. She will also lead the company's brand and marketing efforts and collaborate on product development.
"Over the last few months, I've worked with Leslie and the legacy owners to unify our strengths to benefit our clients and employees," said Payne. "We offer a unique value proposition that is sometimes lacking in the private-equity-owned world of today's label and packaging mega-firms: the personal touch of a small business with the infrastructure of a large organization. This model allows us to offer an extensive portfolio of conventional, specialty, and custom products, outstanding service, and quicker turnarounds."
"Having known or followed the original founders throughout my career, I'm thrilled to join the PLPS team," said Gurland. "Our slogan is 'Changing the Packaging Paradigm,' and we are extremely focused on delivering just that. We are committed to maintaining the passion, creativity, and responsiveness customers want while continuing to grow the company in size and unique offerings."