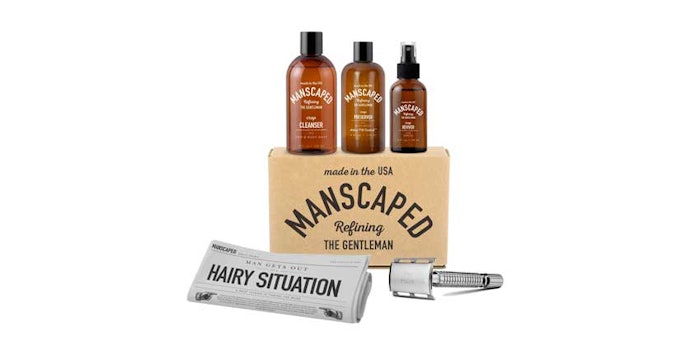 Manscaped has launched a subscription grooming kit available exclusively on Cratejoy Marketplace.  
Products in the Manscaped kit include the Crop Cleanser, a body wash with vitamins; the Crop Preserver, a residue-free and anti-chafing moisturizer; and the 10x Plow Refill Blades.
Steve King, CEO of Manscaped, said, "We've been receiving hundreds of customer requests for a subscription service, so we are excited to finally launch. Our box will only be available on the Cratejoy Marketplace for the lowest price point. We selected Cratejoy based on their robust platform and unique campaign delivery capabilities."