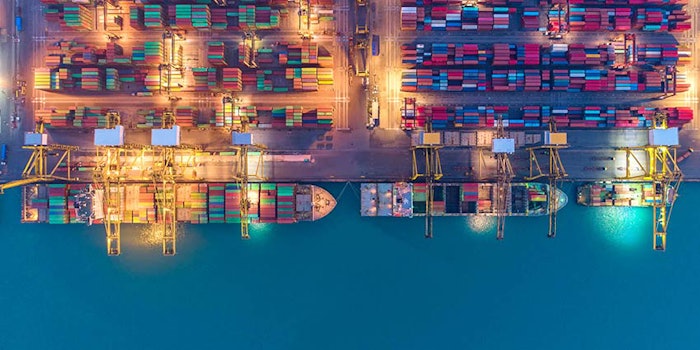 Effective June 22, 2018, U.S. exports to the European Union will face extra duties. The move is in response to the Trump administration's 232 steel and aluminum tariffs, including U.S. cosmetics, steel and aluminum products, agricultural goods and various terpene oils.
Previously: Cosmetics Among EU Trade Tariff Counter-Measures
The European Union noted in a press release its intention to rebalance bilateral trade with the United States at €6.4 billion; €2.8 billion worth of exports will be rebalanced immediately, with the remaining €3.6 billion rebalanced over three years or after a positive finding in WTO dispute settlement. Member states have expressive unanimous support for this approach.
Impacted goods, and their tariffs, include:
10% tariff
​Terpenic oils of sweet and bitter orange, including concretes and absolutes (excluding orange-flower oil)
Terpenic essential oils of lemon, including concretes and absolutes
Terpenic by-products of the deterpenation of essential oils
Extracted oleoresins of quassia wood, aloe, manna and other plants (excluding vanilla, liquorice and hops)
Concentrates of essential oils in fats, fixed oils, waxes or the like, obtained by enfleurage or maceration; aqueous distillates and aqueous solutions of essential oils
Mixtures of odoriferous substances and mixtures based on one or more of these substances, of a kind used as raw materials in industry, as alcoholic solutions (excluding the food and drink industries)
Mixtures of odoriferous substances and mixtures based on one or more of these substances, of a kind used as raw materials in industry (excluding the food and drink industries and alcoholic solutions)
25% tariff
Lip makeup preparations
Eye makeup preparations
Manicure or pedicure preparations
Makeup or skin care powders, including baby powders, whether or not compressed (excluding medicaments)