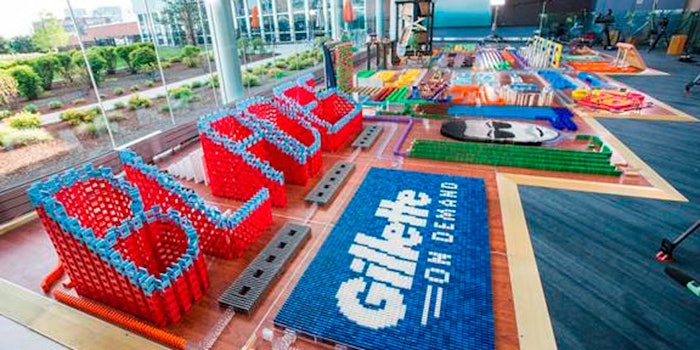 In a world where shave clubs are slowly turning the men's grooming sector on its perfectly groomed head, Gillette has announced its new online direct-to-consumer service, Gillette On Demand.
After researching its own club members, Gillette claims to have uncovered ways to make its service more appealing to male consumers. The company explained that men want more flexible purchase options, easier ways to order products and enhanced value for Gillette's blades.
The company cited a 2015 Nielsen Homescan study, which stated 41% of men who had left a shave club did so because they were getting more blades than they need. Gillette's new model is an as-needed ordering option, perhaps due to this statistic.
How Gillette On Demand Works
The range of razor options includes different price points, allowing club members to pick and choose the right options for them
Subscribers will receive every fourth order free with first-time users receiving $3 off their order
Members have the option to order only the blades they want, when and where they want them
On Demand customers can trigger their next shipment by a one-word text message, "BLADES," with no need for talking to customer service, or shipping and payment information
Mark Jeffreys, brand director, Gillette, stated, "Ordering blades has never been easier than we're making it today. Gillette On Demand's as-needed ordering capabilities and its convenient subscription options give guys smart choices, not trade-offs. This new service puts them in control without having to choose between convenience and flexibility, or between great quality and value."