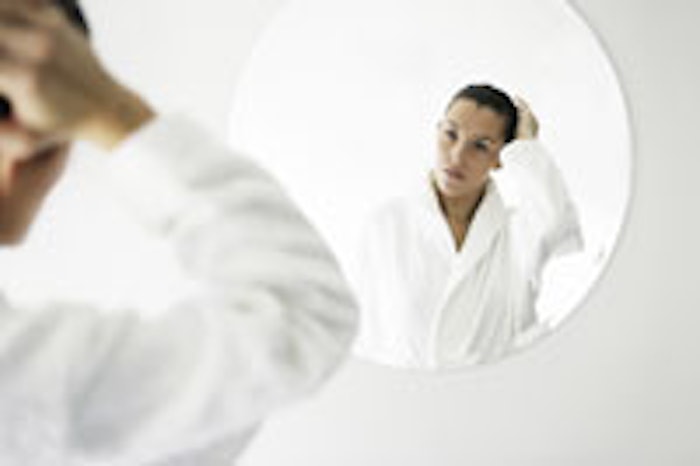 The way women depict themselves is dramatically different from how others perceive them. Over half (54%) of women globally agree that when it comes to how they look, they are their own worst beauty critic, which equates to a staggering 672 million women around the world. Unilever beauty brand Dove conducted a social experiment to illustrate how this problem manifests. The short film, Real Beauty Sketches, explores how women view their own beauty in contrast to what others see.
The film documents the women's reactions to their self-image and their realization of how low self-esteem is affecting many other elements of their lives. It inspires the women, and viewers alike, to see the beauty within themselves. Women are their own worst beauty critics—only 4% of women around the world consider themselves beautiful (up from 2% in 2004).
The Real Beauty Sketches film features Gil Zamora, an FBI trained forensic artist who has used his trademark Compositure Methodology to draw over 3,000 sketches during his 28-year career. The film documented Zamora creating composite sketches of seven women who were hidden behind a curtain and he used their self-descriptions as the basis of his drawings. Prior to their session with the forensic artist, each of the women were unexpectedly asked to spend a short period of time with a stranger without being told why. Zamora then drafted sketches from the stranger's depictions. Most of the sketches drafted from the stranger's point of view showed a more beautiful, happier and frequently more accurate portrayal of the women and further demonstrates that, when it comes to how they look the biggest beauty pressure is the pressure they put on themselves.
"When I was asked to be a part of the film for Dove, I never imagined how different the two sketch portrayals would be" said Zamora, forensic artist. "What has stayed with me are the emotional reactions the women had when they viewed the composite sketches hung side by side. I think many of these brave women realized that they had a distorted self-perception that had affected parts of their lives in significant ways."