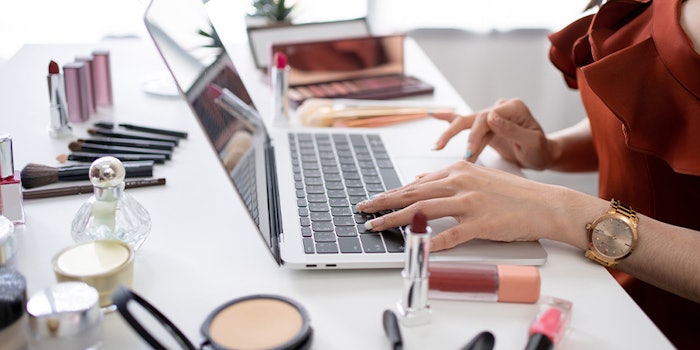 Salience Search Marketing performed a study with 46 online beauty brands/websites in the United Kingdom and reported their performance during 2020.
Related: The UK 2021 Beauty Index
In total, the beauty market has increased by 23% in organic visibility, despite the drawbacks of the 2020 lockdowns.
As for organic visibility throughout 2020, Boots saw a rise with an increase of 89% while Shein witnessed a decrease of 73%. 
Boots also had the largest digital brand reach, receiving 4,090,000 branded searches each month.
All Beauty took the top spot for online brand reputation, having 270,000 reviews with an average rating of 4.5 on Trust Pilot.