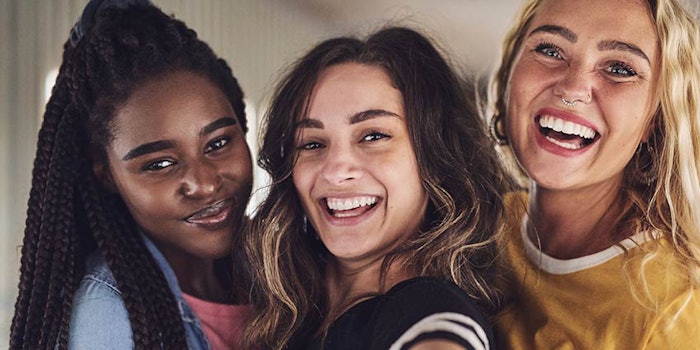 It goes without saying that inclusive beauty is having a moment. Whether its embracing age or the many hues of humans, activism is front and center—and female empowerment is no exception.
For Women's History Month (March) and International Women's Day (March 8), beauty brands and retailers are celebrating all things female.
OPI will host a lunch preview of co-founder Suzi Weiss-Fischmann's memoir, I'm Not Really A Waitress: How One Woman Took Over the Beauty Industry One Color at a Time on March 8, 2019, in Beverly Hills.
Also on March 8, The Better Skin Co. will donate 100% of sales of its Mirakle Cream to the American Civil Liberties Union (ACLU).
C'est Moi Beauty will donate 20% of all sales during the month of March on cestmoi.com to the Step Up Women's Network, a non-profit dedicated to connecting professional women with underserved girls for mentoring, networking and advancement.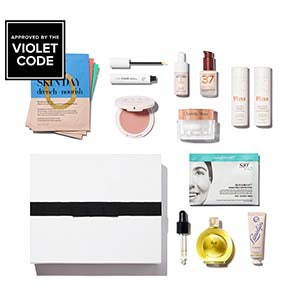 Violet Grey—which boast that more than 60% of its brands are woman made—has curated a collection of 10 items from female-founded brands, including Peach & Lily, Charlotte Tilbury and Dr. Barbara Sturm.
As part of its Fresh Faces Pop-In, Nordstrom asked female founders including May Lindstrom and Shiva Rose to share their insights on life and work, in honor of International Women's Day.
Update: For every Instagram posted with the hashtag #DermalogicaIWD during the month of March, Dermalogica will donate $10 to workforce development program at Downtown Women's Center, a Los Angeles-based non-profit offering education and career services to homeless and formerly homeless women.
Participants select the photo of their choice, then caption it with a story about a woman who has been a positive force in their career or how they themselves are helping to forge a more gender-balanced world. Tag @dermalogica and @dwcweb, along with the aforementioned hashtag.
As reported in Fast Company, Birchbox debuted In Pursuit Of: More Confidence, a video created in collaboration with director and producer Valerie Schenkman which "captures what confidence means to women (and girls!) and how it impacts their self-worth." The subscription service encourages viewers to share their story through the hashtag #bringforthyourworth.