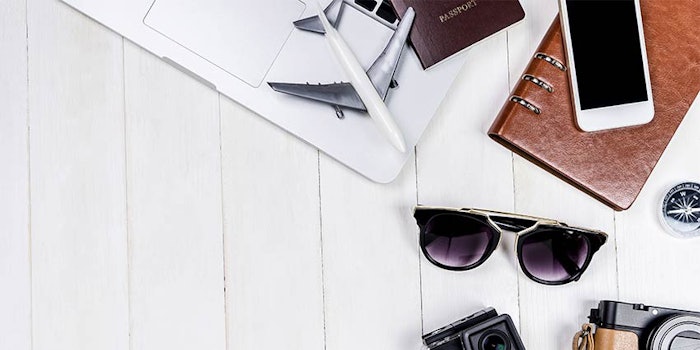 A trend tracker and cultural product anthropologist is celebrating 15 years of offering exclusive intel to the personal care, pharmaceutical and beverage industries.
Marguerite La Corte travels around the world, exploring either several states and provinces in one country or several countries, doing 30-45 day "Innovation Field Research Treks." During these treks, she discovers local market intelligence, ingredients, regiments and rituals, and local brands for clients looking for new product development ideas.
Each category or subcategory is sold to one client per trek, on a first come, first serve basis. They include color cosmetics, fine fragrance, hair care, hair color, halal, nail care, men's grooming and many more.
La Corte's work is often purchased by general managers, research & development heads and chief marketing officers. Clients have included Alberto Culver USA-Tresemmé/VO5 Hair Care, Coty and Elizabeth Arden.
2019 Treks
Spring/Summer
New Israel Mini-Trek—A 20-day snapshot of trends in Israel within the personal care, OTC pharma and food/beverage industries (completed in March)
Asia-3 Trek—Indonesia, South Korea and Japan for 45 days; clients may swap one or add one country in the region (June, selling now)
Autumn (TBD)
Brazil Only—Five states including the Amazon for 30 days (mid-September) OR
India Only—Three to five states for 30-45 days (mid-September)
Marguerite can be reached at globaltrendtracker@gmail.com.