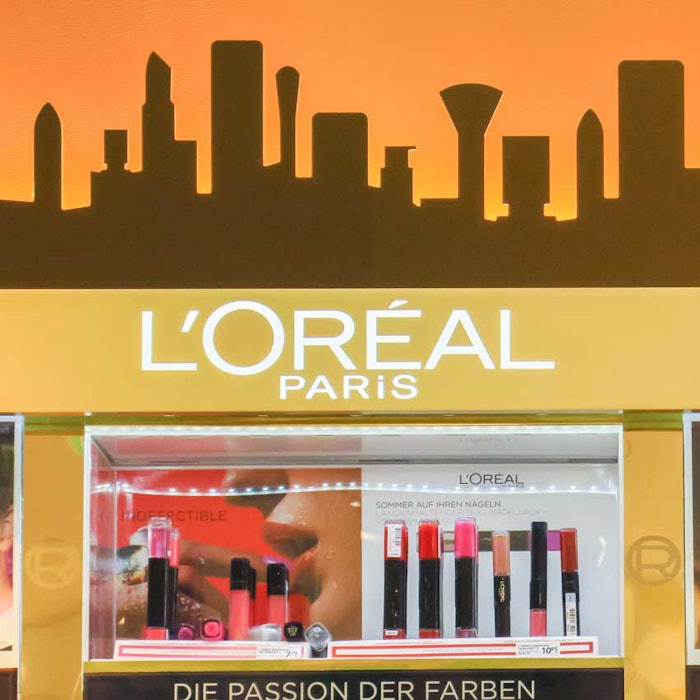 A large number of India's cosmetic sales take place on Nykaa. According to a new report, Maybelline New York and L'Oreal Paris have boosted the monthly market share for L'Oreal on the platform, totaling about 43%. The global brand beat Lakme, which enjoys the largest standalone portion, at 25%.
The investments L'Oreal has made in the digital world has strengthened its share in the market, the report argues, with 25.5% of net media investments from the company directed into the digital space.
Lakme has dominated the cosmetics market in India, backed by Hindustan Unilever. The company has been facing stiff competition from L'Oreal since the company has decided to bolster its strength by launching NYX exclusively for Nykaa.