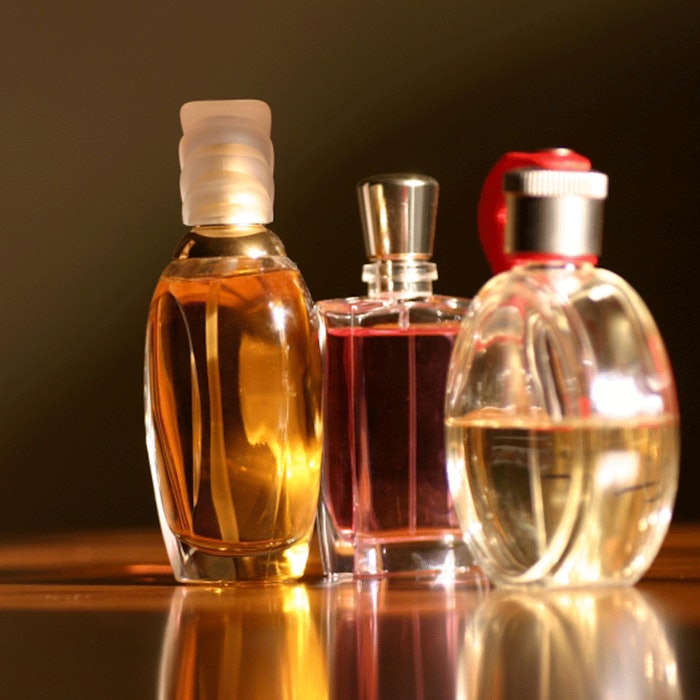 With India's cosmetic market growing at a compound annual growth rate of 17.06% over a five-year period, "India Cosmetics Market Outlook, 2021" has been introduced to go further into how India's cosmetic market will more than double by 2021.
Previously: A Boom in India's Men's Grooming
The cosmetic market comprises:
Skin care,
Hair care,
Fragrance,
Color cosmetics and
Oral care.
From the archives: India's Cosmetic Market Ready for a Boom
Fragrance Industry
The rapid growth within fragrance primarily stems from products such as deodorants and perfumes. The fragrance market is one of the largest in production, consumption and import in India.
Deodorants currently dominate the market, while perfume is continuously advancing.
Market leaders in the organized fragrance market include Givaudan, IFF and Firmenich, according to Business Wire. Meanwhile, the deodorant industry is led by Fogg followed by Park Avenue and Wild Stone.
Hair Care Market
Despite the availability of counterfeit hair care products as one of the biggest challenges in this market, hair care is considered to be a mature market in India. With hair oil leading the market, hair shampoo is next dominant followed by hair colors, hair styling products, and other hair variants.
Marico is currently leading the hair oil category, and HUL and P&G have the top brands in the shampoo market.
Oral Care Market
India's oral care market is made up of toothpaste, toothpowder, mouthwash, oral care chewing gum and more.
The companies leading the organized oral care market include Colgate-Palmolive India, HUL and Dabur.
Color Cosmetics Market
Growth of mascara, eye liner/pencil, blusher and eye shadow among other cosmetics were driving the color cosmetics market in 2014, which was registered as a strong growth year in India.
According to Mintel, in 2015 the eye, face, lip and nail segments for women are what drove this market.