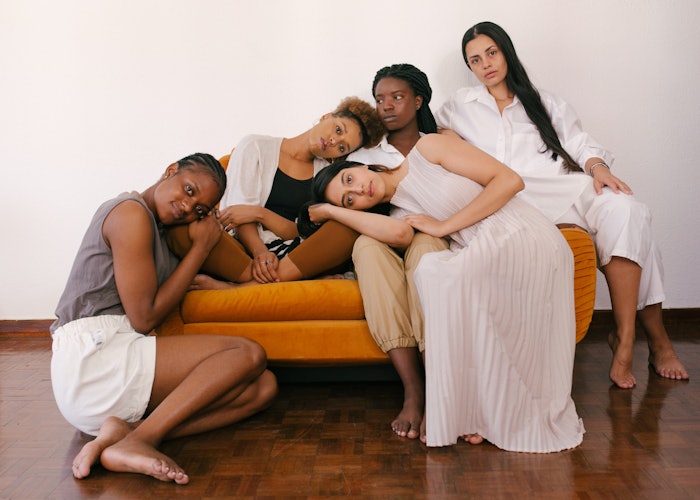 RF._.studio at Pexels
This video is sponsored by:
BASF SE
Inclusive beauty is a phrase that's used widely in the beauty industry, yielding 740,000 search results on Google. But what does it actually mean?
In this video, the North American team at BASF Personal Care Solutions reveals that inclusivity is deeper than skin color or hair type–it's about taking into account race, gender, sexual orientation and ability, while also taking care of people and the planet.
In practical application, this requires beauty innovation that is thoroughly tested to ensure efficacy for target consumers.
It also requires a supply chain that can decode specific consumer needs, language and product preferences.