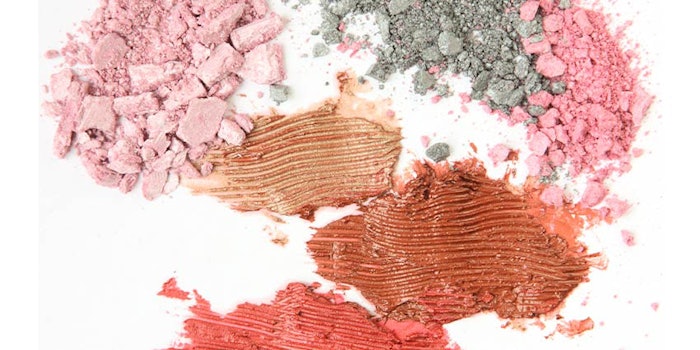 Global Cosmetic Industry editor in chief Jeb Gleason-Allured will moderate "Beauty's Fast Future: The New Reality of Product and Packaging Development" at Luxe Pack New York.
With the rise of indie brands and e-commerce, speed to market has become crucial. Sheherazade Chamlou, vice president of sales and marketing at Verescence and Jessica Abrams, director of product development at Shiseido's Global Makeup Center of Excellence will discuss the implications of this rapid-paced market, including shrinkage, product development timelines, shifts in manufacturing and the rise of turnkey innovation.
The discussion will be held on Thursday, May 17, 2018, from 12:30 pm-1:30 pm. Luxe Pack New York will be held May 16-17, 2018, at Pier 92 in New York City.
Related: [video] Recap: Luxe Pack Heads West