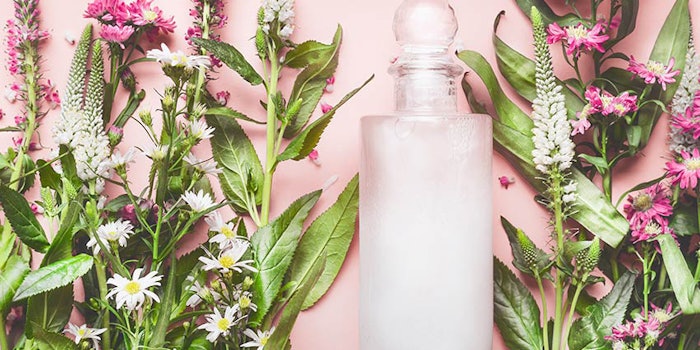 The 7th annual FreeFrom Skincare Awards have announced its shortlist.
Nearly 200 products from more than 100 brands have made the list, which acknowledges and rewards cosmetics devoid of many of the ingredients consumers need or want to abstain from.
Among brands Bloomtown leads the pack, with six shortlisted products in 14 product categories. Lyonsleaf and Rosalena both garnered five, with Green People, Eminence Organic Skincare, Urban Veda, Bare Faced Skin and Kinvara Skincare each earning four.
Related: 5 Brands Making an Impact at The FreeFrom Skincare Awards 2017
Winners and runners-up will be announced at an awards presentation and networking event to be held in London July 5, 2018.
"We were excited by the innovation in products this year," said awards administrator Kirsty Mawhinney. "Among them were spirulina and beetroot-colored kids' bath bombs, solid shampoo cubes, an eyelash oil, a scalp hydrator for men and a probiotic deodorant."
Added Alex Gazzola, awards coordinator: "Every year the diversity of entries delights testers and judges. But this year the standard excelled, which is terrific news for those consumers with allergies, problem skin conditions, religious sensibilities and ethical or environmental concerns who rely on free from skincare products."