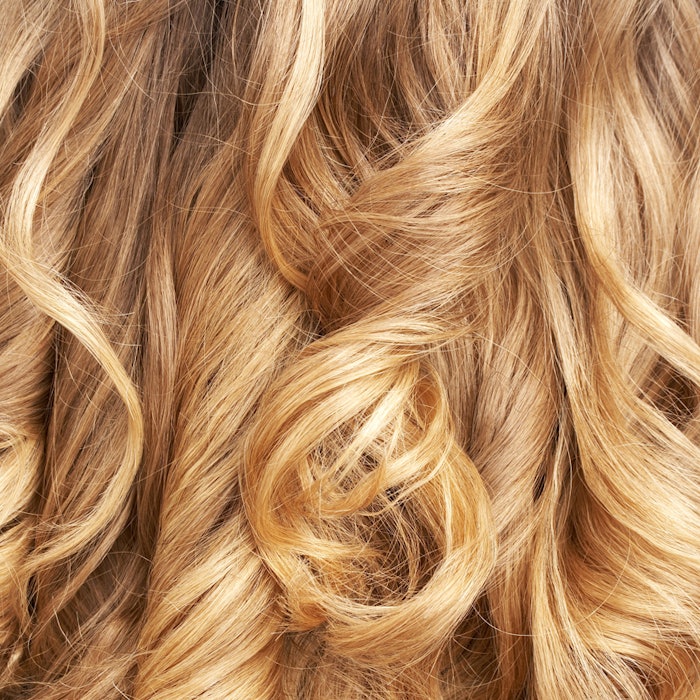 originalpunkt - Fotolia
The Professional Beauty Association announced the 2016 North American Hairstyling Awards Finalists. Each year, artists from across the industry enter this beauty competition for a chance to be recognized in one of 14 categories.
To get the full list of finalists, head here.
All finalists are also nominated for the People's Choice Award, where anyone can vote on Facebook.
Read the PBA's "Breaking Into the Salon/Spa Channel" article from 2015.