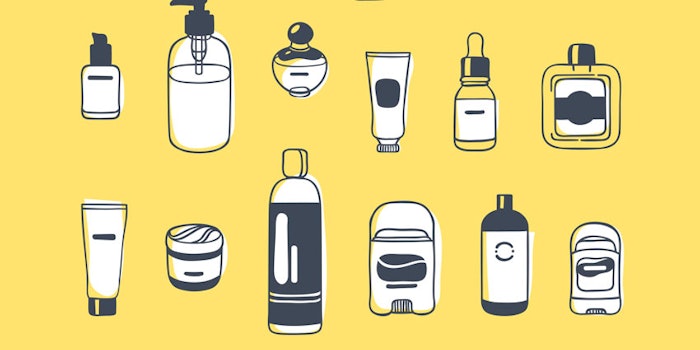 Health and beauty brands need to react quickly to the uncertainty of today's environment. To make smarter decisions faster, brands need access to the right numbers, right now. This includes visibility into cash flow, financials, inventory, supply chain and enhanced employee communication.
This free webinar is now available for on-demand viewing,  feature Hello Products founder Craig Dubitsky and NetSuite's Go Kamiyama discussing:
The importance of real-time visibility into data;
How to gain control of your business in unprecedented times; and
How to keep your team focused, keep the culture alive and teams engaged.
Dubitsky will also outline how Hello Products is tackling and adapting to the current challenge.
Interested? Click here to register today.