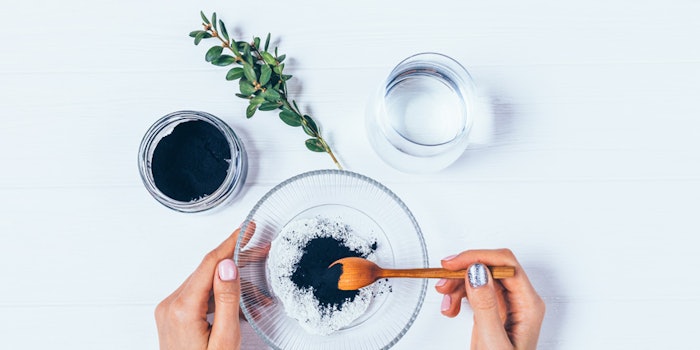 During a presentation at WeCosmoprof, Irina Barbalova and Gabriella Beckwith of Euromonitor International presented an outline of the near-, mid- and long-term effects of COVID-19 on beauty. 
Short term effects
As lockdowns led to home seclusion, necessities began to take precedence due to a hygiene focus and consumer self-isolation. With shops and services closed, DIY beauty boomed as consumers' homes became a wellness hub.
Mid to long-term impacts
Looking ahead, the COVID-19 outbreak will accelerate the shift to digital. This includes further uptake in digital, AR/VR engagement and virtual assistance, as well as the reinvention of storefronts and experiences, and channel diversification for strategic brands.
Recessionary effects amid the pandemic will cause shoppers to maximize which will dampen the growth of premium beauty. In addition, a less is more strategy will cause consumers to focus on quality over quantity. This will also generate opportunities in masstige and an upscaling in mass.
Consumption shifts will also occur, with renewed priorities focused on prevention, health and protection, as well as the reinforcement of wellness beauty. Other key qualities will include safety, transparency and the power of naturals.