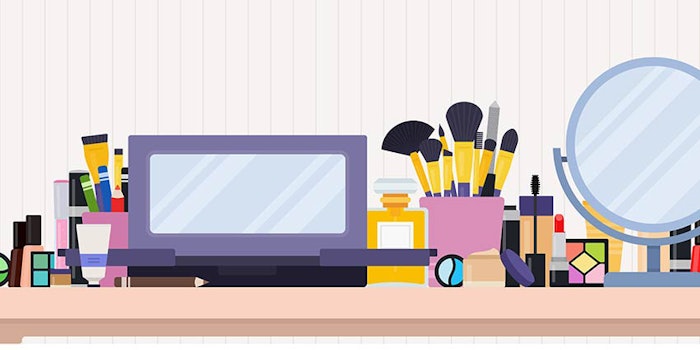 Luxe Pack New York has been canceled amid COVID-19 concerns. The event will move to the spring of 2021. Date TBA. Similarly, MakeUp in NY will move to September 2021.

Further reading: COVID-19 impact series: packaging.
"Despite our diligent efforts of trying to accommodate the event around such complexity, the current health crisis in the United States linked to Covid-19, and in particular the uncertainty with domestic and international travel and the timetable for reopening of activities led to our decision," the organization noted.