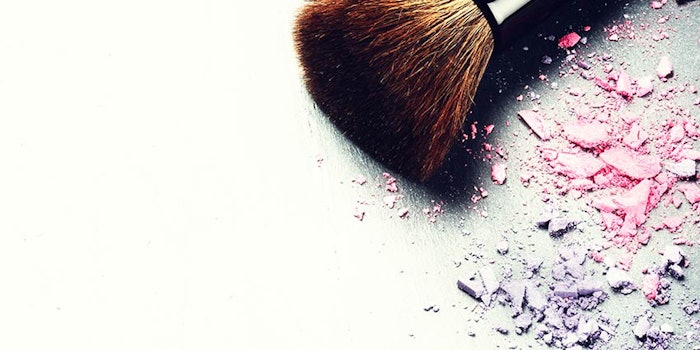 Two of the world's leading beauty markets will be well represented at in-cosmetics North America, as a number of leading personal care ingredient suppliers from Asia and Brazil will present at the show.
Asian exhibitors include AT Lab (C82), which specializes in microcapsules, botanical extracts and natural preservatives; Athena Co Ltd (C55), a bioactivity and marine organism specialist; KCI Lt (C49), which develops emollients, moisturizers and cationic surfactants; and Sunjin Beauty Science (C61), which makes UV filters, pigments and scrubbing agents.
Related: Free Seminar: Innovate Better, Faster, Stronger
From Brazil, the show will welcome Allergisa, known for its safety, efficacy and photoprotection capabilities; Chemyunion, which focuses on delivery systems, plant extraction and organic synthesis; Plantus, which specializes in essential oils, fixed oils, butters and vegetable extract; along with Assessa, Maian and Nanovetores.
"Mintel research points out that when it comes to the latest beauty trends, America's multi-cultural women are the most enthusiastic and are particularly interested in following the K-Beauty trend, with 29% saying they have a three or more-step skincare routine," said Daniel Zanetti, exhibition director, in-cosmetics North America. "We're also seeing US brands launching K-Beauty style formats and textures, including sheet-masks and jelly cleansers. In Brazil, despite the economic slow-down, Euromonitor International predicts that the beauty and personal care market there will hit approximately US$36bn this year."
He adds: "Interpreting those trends will be key to North American brands and formulators growing sales in the coming year. in-cosmetics North America offers an exclusive opportunity to learn about and sample the next-generation K-Beauty and Brazilian ingredients without having to travel to those countries."
in-cosmetics North America will take place at New York City's Javits Center, Oct. 17-18, 2018.