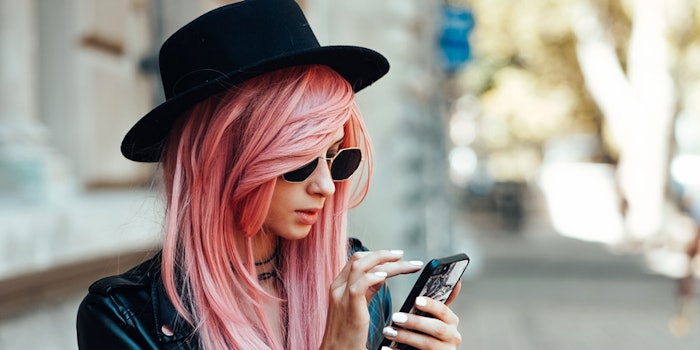 On Wednesday, October 24, 2018, at 12 pm CDT, Global Cosmetic Industry will host a free webinar, "Beauty X Omnichannel: Strategies for Reaching the Consumer Wherever, Whenever." 
This hour-long webinar will cover strategies for reaching the consumer wherever, whenever. Our expert panel will discuss:
The fast-changing omnichannel;
Making your brand Instagram-worthy;
Getting the most value of influencer marketing partnerships; and
Designing packaging for omnichannel beauty consumers.
Speakers include Jeb Gleason-Allured, editor-in-chief of Global Cosmetic Industry magazine; Michele Sawyer, founder of Sawyer Design Vision; Erin Harrell, marketing strategist and storyteller, Sawyer Design Vision; Colleen Garland, digital media manager, Madison-Reed; and Sheri Koetting, founder and chief strategist, MSLK.