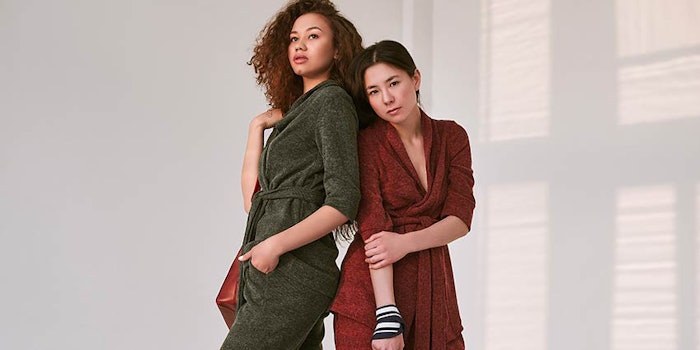 Multinational brands and retailers are rapidly expanding their offerings for consumers of every background. But what does this mean for indie brands?
During Luxe Pack LA/MakeUp in LA, taking place February 27-28, 2019, at the Barker Hangar in Santa Monica, Global Cosmetic Industry will present a free panel: "Inclusive Beauty: What's Next?" (Register for free here.)
The panel will be held Thursday, February 27, from 1:00 p.m. to 1:45 p.m., and will explore how brands can be authentically inclusive by serving the under-served, while also competing with large-scale companies chasing a thriving segment of shoppers.
Confirmed panelists will include:
Jeb Gleason-Allured, editor in chief, Global Cosmetic Industry
Bridgette Howard, founder of Parlor West Ventures, an incubator for early stage beauty brands that provides growth capital and strategic guidance across product development, manufacturing, distribution, financial management and customer acquisition.
Jessica Estrada, co-founder, Hue for Every Man
Veronica Lorenz, founder, Vamp Stamp