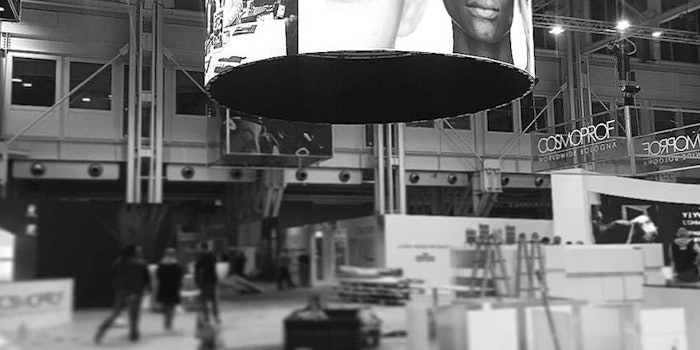 Cosmoprof Worldwide Bologna has unveiled the finalists for the Cosmoprof and Cosmpack Awards 2019.
The nearly 3,000 Cosmoprof Worldwide Bologna 2019 exhibitors sent 608 proposals. Twenty  Cosmoprof entries for finished products were selected among those on display at Cosmo Perfumery & Cosmetics and Cosmo Hair, Nail & Beauty Salon. Twenty Cosmopack projects and solutions made it to the finals, based on innovation, creativity and sustainability. Proposals have been divided into six award categories.
Related: Cosmopack is Coming to North America
For the first time, Cosmoprof Worldwide Bologna 2019 attendees will be part of the jury, with the chance to vote and interact with the products. From March 14-18, 2018, guests can visit The Store, an installation at the service center offering interactive customer experiences. Visitors can test products, discover materials and information and observe packaging.
Winners will be announced Friday, March 15, 2019, at a ceremony to be held at the Cosmotalks—Service Center. They will receive a trophy designed by centdegrès.