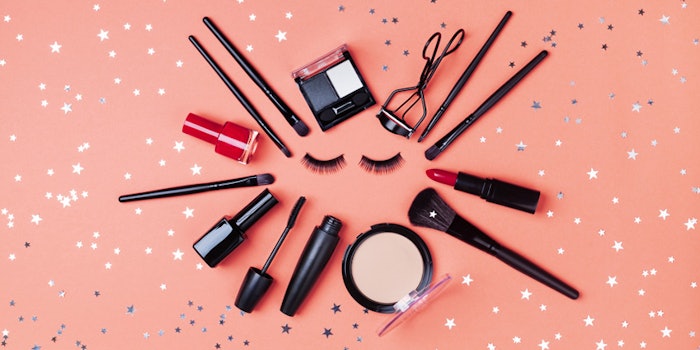 Beauty Accelerate will present experts from a wide range of legacy and upstart brands, each offering a range of unique perspectives on the rapidly changing world of beauty innovation. Let's meet some of them.
The Luxury Innovator
Chanel's VP R&D and Regulatory Affairs, Amy Wyatt, Ph.D., will explore how prestige brands reinvent themselves while remaining true to their DNA.
The Upstart
Mented co-founder and COO Amanda E. Johnson will offer first-hand insights on starting a buzzy indie brand that delivers perfect nude shades for women of color.
The Microbiome Innovator
Mother Dirt's Director of Research & Product Development, Jennifer Cookson, will share the latest advances in beauty and the microbiome.
The Technology Translator
Mary Kay's Chief Scientific Officer, Lucy Gildea, Ph.D., will give expert advice on converting biological research into advanced skin care.
Be the first to know when registration opens: https://www.beautyaccelerate.com/BA/public/enter.aspx