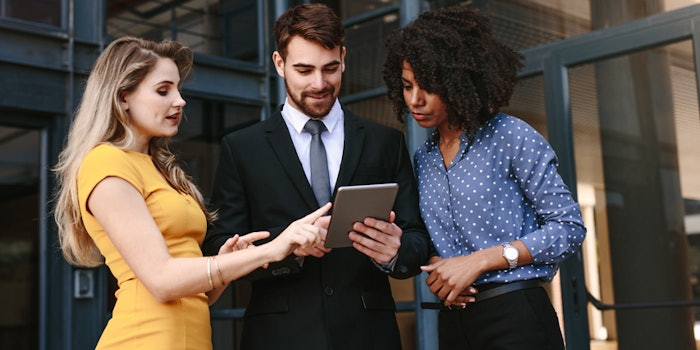 In today's fast-paced beauty and personal care industry, successful brands know that innovating faster, smarter and more collaboratively is key to staying ahead of the trend curve. That's why we created Beauty Accelerate.
What is Beauty Accelerate?
Beauty Accelerate pairs a cosmetic product development conference with a series of expert-led, intimate round table discussions. Add to this a boutique-style showcase of cutting-edge product concepts, and Beauty Accelerate will inspire brands and make connections that fuel creative excellence.
The event's pre-show program is now live!
What's Inside?
Meet Beauty Accelerate's co-directors;
Registration information;
Event highlights;
Meet Beauty Accelerate's advisory board;
Event schedule;
Roundtable tracks; 
Exhibitor list; and
Venue/travel/hotel information.