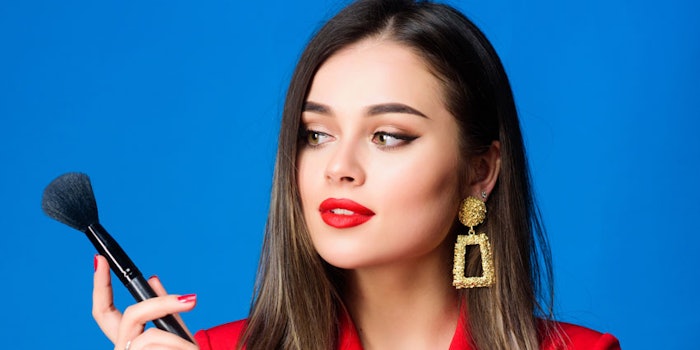 As Greek philosopher Heraclitus declared, "Change is the only constant in life."
This statement is especially true for the beauty and personal care market. From the daily introduction of new products to innovative new indie brands to buzzy beauty trends, the industry is in a constant state of evolution and, regardless of a brand's status, standing out from the crowd is no small feat.
Tips for Surviving and Disrupting the 2019 Beauty Industry
During Beauty Accelerate, brand owners and founders interested in learning more about the secrets of brand building and beauty industry disruption can attend several sessions focused on achieving these goals.
Roundtable: Building Beauty Brands, from Large Corporate to Start-up—Hosted by David Cole, VP marketing, Tru Fragrance. 
Roundtable: Building and Funding Brands in 2020—Hosted by Bridgette Howard,
founder, Parlor West Ventures.
Roundtable: Building an Indie Incubator—Hosted by Chris Hobson, president & CEO, Rare Beauty Brands, and Holly McWhorter, fo-founder, creative director and formulator, 

Plant Apothecary.

Roundtable: Building a New Beauty Category—Hosted by Avonda Urben, founder, The Perfect V.
Roundtable: 5 Brand & Business Building Strategies for Beauty—Hosted by Alisa Beyer,
CEO, LemonTree Partners.
Roundtable: 3 Keys to Navigating Growth—Hosted by Jessica Estrada, founder and CEO, HUE for Every Man. 
The 2019 Beauty Accelerate Pre-show Program is now LIVE! Check out what is inside here.