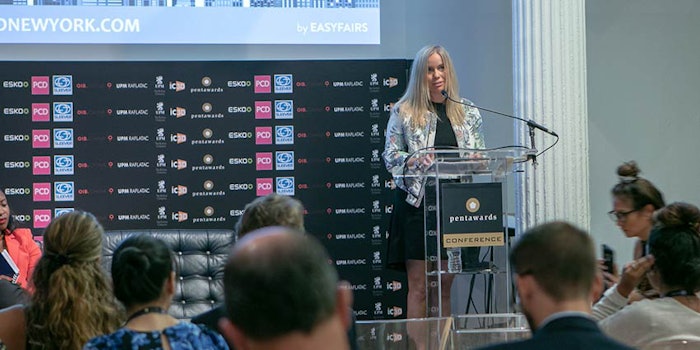 ADF&PCD New York has announced an addition to its offers: The Compliance Clinic, an opportunity for packaging and design professionals to meet with International Cosmetic, Manufacturers and Distributors Association (ICMAD) consultants one-on-one to discuss their specific compliance concerns.
The free clinic provides an avenue for packaging and design professionals to ask critical regulatory questions and have them answered on-site by experts, saving time on product development and speed-to-market.
Attendees will be able to schedule 10-15-minute time slots with consultants in advance upon registration, and will meet in a dedicate space on the show floor. Limited drop-in sessions will also be available.
For more information, visit the ADF&PCD New York website.