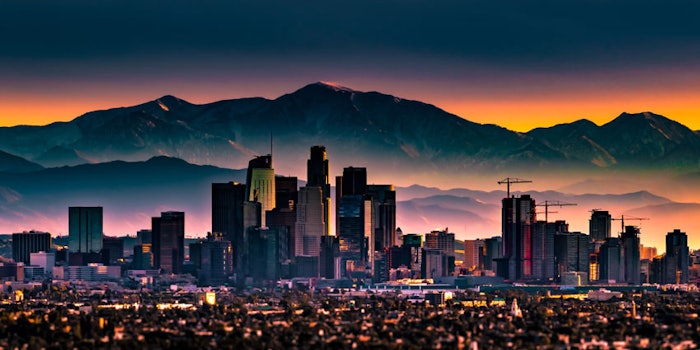 Luxe Pack Los Angeles has announced its move to the Los Angeles Convention Center for its 3rd annual West Coast edition. 
Luxe Pack Los Angeles will be held on February 11–12, 2020, and will once again partner with MakeUp In. 
According to event organizers, "The new location will allow the show to grow its exhibitor offering by 25%. The 2020 edition will bring 120 packaging specialists to the show floor and will offer added international strategic variation (17% European based exhibitors) of primary and secondary packaging products and solutions intended to meet the demands of both the many indie brands from all sectors including ingestible beauty and premium beverages along with the iconic beauty and fragrance brands who call the west coast home."
Luxe Pack Los Angeles 2020 will also include a joint conference program between Luxe Pack and MakeUp In, which will offer attendees high-level industry intelligence on trend-driven innovation, technical case studies, as well as personal experiences designed to help attendees overcome current pain points in the cosmetics and perfume, premium spirits, beverages and lifestyle packaging sectors.