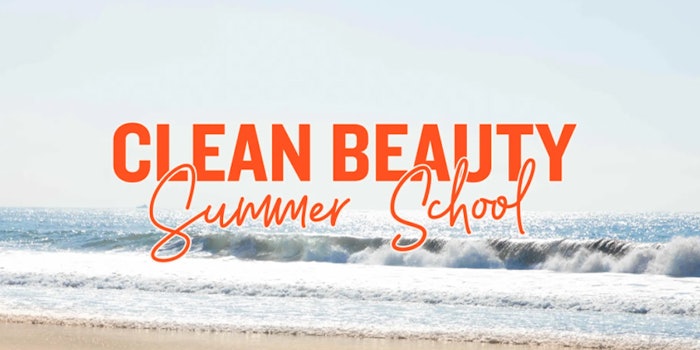 Tower 28's Clean Beauty Summer School Program, focused on educating founders of Black-owned beauty businesses with fewer than three employees, has announced its 2020 winner: Frigg, according to Essence.
Related: 9 Winners of Alibaba's Go Global 11.11 Pitch Fest
Frigg is a beauty and wellness brand that uses natural ingredients such as cannabinoids like CBD and adaptogens like shwagandha to target stress related issues. 
The mentorship program began in August and offered weekly sessions with topics such as product development, manufacturing, digital marketing, financial planning, fundraising and pitching retailers. The program was lead by Tower 28 founder and CEO Amy Liu.
"It was amazing to hear directly from the top leaders in the field. We also talked a lot about what it meant to be a clean beauty brand," said Frigg founder Kimberly Dillion.
Dillion, the winner of the program, received:
Meetings with Ulta and Sephora buyers

$10,000 grant from 

 

New Voices Foundation

$13,000 worth of services from 

HeadKount

A team of beauty professionals that scale and help companies achieve success

Interview in an ESSENCE exclusive on future plans for her brand