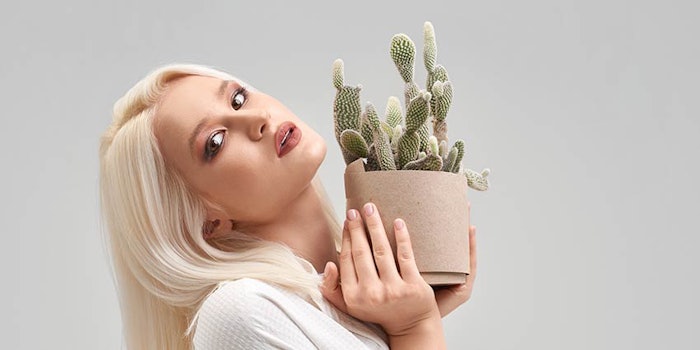 During the Independent Beauty Association's (IBA) virtual Chicago Regional Networking Event, taking place Thursday, October 29, 2020, attendees will experience a meet-n-greet and receive two key briefings for the independent beauty industry. The event will run from 11:30 a.m. to 12:30 p.m. Central.
First up, Lisa Thurman of Amazing Cosmetics, will introduce the organization's key officers and discuss some of the group's key benefits and services.
Next, Dr. Ken Marenus, president of the IBA, will provide an overview of the legislative hotspots facing beauty and personal care.
Finally, wrapping things up, Jeb Gleason-Allured, content director of Global Cosmetic Industry and Beauty Accelerate Virtual, will present "Beauty 2021: New Frontiers for the New Normal," a quick briefing on the key trends shaping the industry amid unprecedented times.
Registration, which is free for members, is now open here.