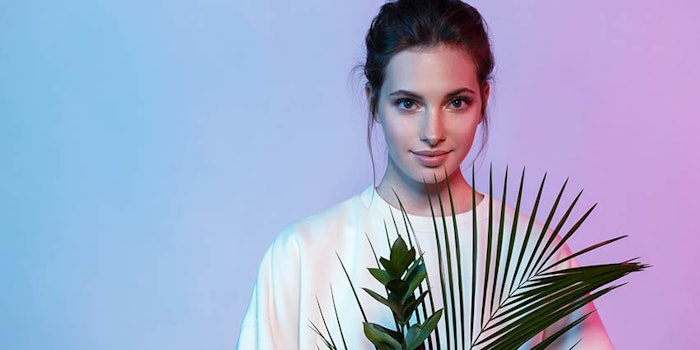 Marketing beauty and wellness products has been reinvented into a beauty renaissance overnight. Following Beauty Accelerate Virtual, join us on Nov. 17 at 1 p.m. Eastern for a lively follow-up virtual debate among four strategic thought leaders known collectively as Women Warriors in Business*. Our free registration is now open.

This forward-thinking panel of experts, building upon their recent analysis, will advise on winning strategies to connect with consumers in the world after COVID-19.
Join to hear actionable opportunities and take part in a live Q&A regarding the trends of:
micro-culturism
mindfulness
digital connections
mirroring
Our experts will include:
Roben Allong, CEO, Lightbeam Communic­ations Corp.
Cherie Buziak, founder and CEO, BeautyEdge LLC
Kathleen Dillon Carroll, founder and chief brand strategist, The Branding Clinic, LLC
Sheri Koetting, founder and chief brand strategist, MSLK Inc.
 Registration is free and open.
*Women Warriors in Business (WWB) is an inter-disciplined collaborative team of industry marketing experts who grow brands and use their diverse backgrounds and business achievements to do it faster and with greater insight. They combine their expertise in market research, consumer insights, brand positioning, product development, and 360° marketing to ensure brands respond quickly and successfully to market opportunities.