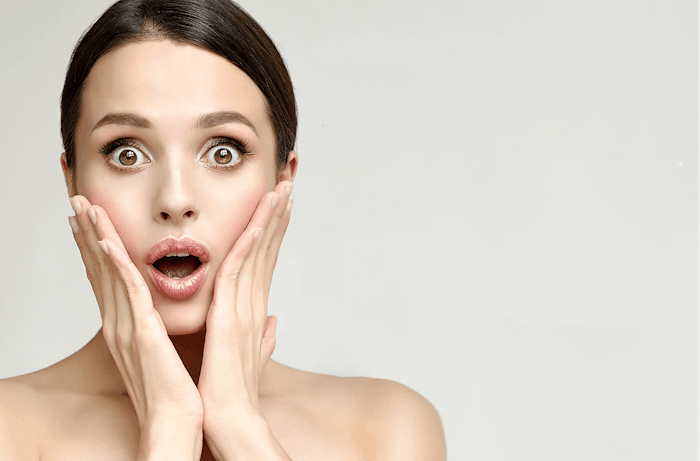 Image source: Exsymol
Exsymol highlights its Adenosilane (INCI: Adenosine) ingredient, which was honored among the shortlist of 10 most innovative ingredients during in-cosmetics Global, and also won the first place BSB innovation prize in the anti-aging category. In addition, Exsymol's work related to the ingredient placed among the top 10 poster presentations at IFSCC Cancun.
Previously: in-cosmetics Global Publishes Shortlist for 2022 Awards
Adenosilane was launched during in-cosmetics Global as the latest addition to Exsymol's silanols technology. It is based on the combination of biofunctional silicium with adenosine.
The product is said to enhance the complexion by making pores less visible, decreasing them by up to 75%. The active was tested in a scientific model for effects on the MAGP-1 biomarker, a glycoprotein that supports the optimization of the network of fibers around the pore. These findings served as the basis for the poster recognized during the IFSCC.