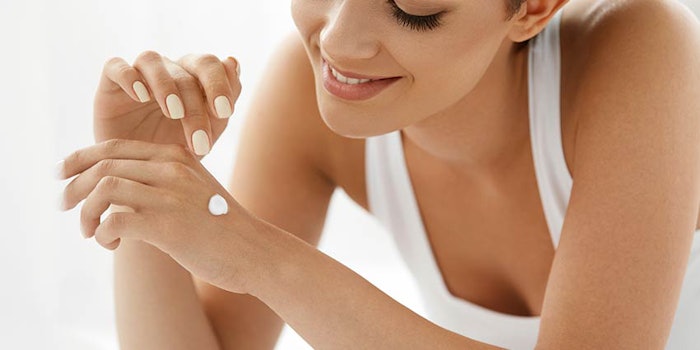 Roquette will unveil a new product range, Beauté by Roquette, at in-cosmetics Global.
Created in response to the growing demand for plant-based products, the two Beauté by Roquette emulsifying innovations debuting at the show focus on anti-ageing and sun protection, as well as hydration and softness.
Related: Elements of Beauty
"We are looking forward to unveiling Beauté by Roquette as we believe we have real innovations that can bring solutions to the Cosmetics market," said cosmetics business vice president Gaëtan Borgers. "We plan to leverage our strong know-how in plant-based ingredients for the Food, Nutrition and Health markets to offer innovative, high-performance and sustainable solutions to the Cosmetics market, which we see as a very attractive market at the crossroads of our current areas of expertise." 

Added CEO Jean-Marc Gilson: "The upcoming launch of our Beauté by Roquette range is an important development milestone for the Group. We believe that Beauty is all about Skin Health and Nutrition and we see our new activity in Cosmetics as a complementary promising pillar to our existing offering. This new pillar will further contribute to improving well-being of millions of consumers worldwide."
This year, in-cosmetics Global will be held April 17-19, 2018 in Amsterdam.