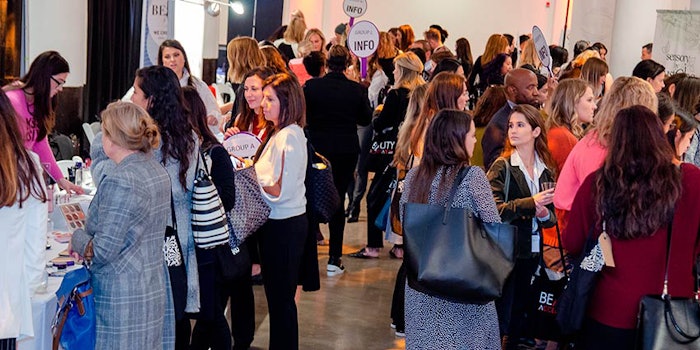 Beauty Accelerate took place on October 15, 2019, in New York City. More than 350 beauty industry insiders joined this intensive one-day product development conference, innovation showcase and curated networking event, which was designed to inspire brands of every size to innovate faster, smarter and more collaboratively.
For a breakdown of the participating suppliers and service providers, as well as our top sponsors, click here.
For a rundown of what happened at the event, click here.
Click here for photos from Beauty Accelerate.
Get on the List for 2020
Beauty Accelerate is coming back to NYC in 2020. To be first to receive notifications about our 2020 event, speakers and more, click here.