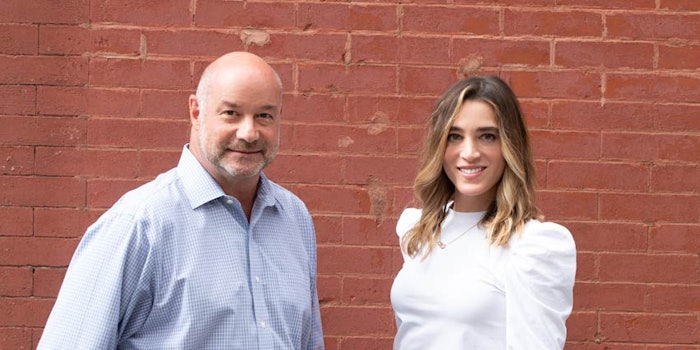 What makes a beauty brand worthy of investment? How can brands tell that it's time to secure outside funding? What questions should they ask of prospective partners? What do they need to do to prepare for the vetting process?
During "The Beauty Investors Speak Out," a free virtual panel discussion and Q&A now available on-demand, the co-founders of True Beauty Ventures discuss their views on:
the future of beauty
the investing landscape in the industry
their advice for brands seeking to tap resources to drive growth
Moderated by contributing author Nancy Trent (Trent & Co.), the session features Cristina Nuñez and Rich Gersten, co-founders of True Beauty Ventures, which recently secured $42 million in funding and has invested in brands such as AQUIS and K18 Hair, Kinship, Feals, Crown Affair, maude, and a soon to be announced clean makeup brand.  
Get your first peek at the briefing in the preview video above.