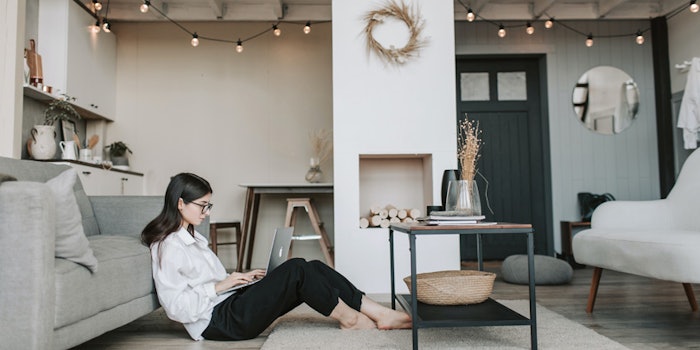 I wish so badly that I could be writing about product development "post-pandemic," but the truth is that we're still living it. Many of us are permanently working at home. Others, who are back at the lab bench or on the manufacturing floor, have added face masks to their list of daily PPE. Nothing feels quite "normal" yet.
There's no question that our industry has adjusted with resilience to a new normal, so let's look at what worked and what didn't. Going forward, how can we navigate a personal care product development landscape that has been reshaped by COVID-19?
What Didn't Work
Virtual sales calls
Although we're all doing our best to jump on Zoom calls in place of in-person sales calls, many virtual sessions have been lackluster and inefficient due to our inability to sample and discuss products in real-time. Massive in-person conventions such as SCC's Supplier's Day, SupplySide West or CES are paused for now and are struggling to go virtual.
When I attended an ECRM conference virtually last fall (a speed-dating style networking event that connects suppliers and brands in 20-minute rapid-fire intro sessions), I found myself trying to fill in the gaps with my imagination since I couldn't physically see or touch product samples.
For the full article, check out Global Cosmetic Industry's April 2021 digital magazine.