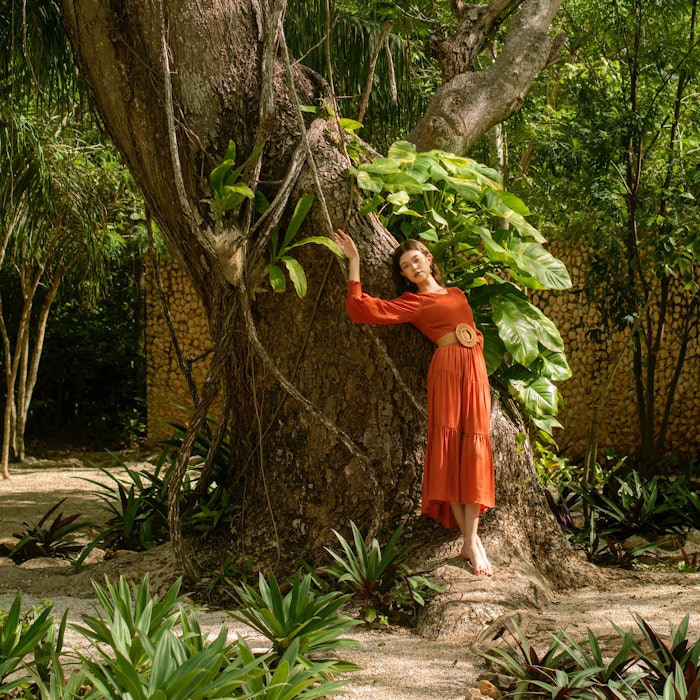 Carlos Rubio Tristan for Pexels
Whether nature-inspired or nature-derived, today's cutting-edge beauty ingredient technologies deliver next-level performance and sustainability claims. Here, we examine how several key beauty categories are being reshaped by the introduction of novel materials.
8 New Hair Care Innovation Pathways
Hair care is one of the fastest-growing segments in prestige beauty, revamped by skinification trends as well as new clean/cleanical and sustainable innovation. Looking forward, a range of emerging technologies highlight where this vibrant category is going next.
1. Solid Hair Care
Clariant's GEM is ideal for solid-format products like hair care. The concentrated glucamide is sulfate-free and based on non-food competing sunflower oil and sugar syrup. The components of the active are sourced in Europe to ensure proximity to the production site. The active has low water content, is 100% biodegradable and has a low carbon footprint.
GlucoTain GEM is salt-free nonionic material that enables formulators to impart a foam in hair products that are easy to dilute, achieving a creamy whipped-like consistency that is easy to spread and rinse off. The after-feel is pampering and protective.
For the full article, check out Global Cosmetic Industry's July/August 2022 digital magazine.