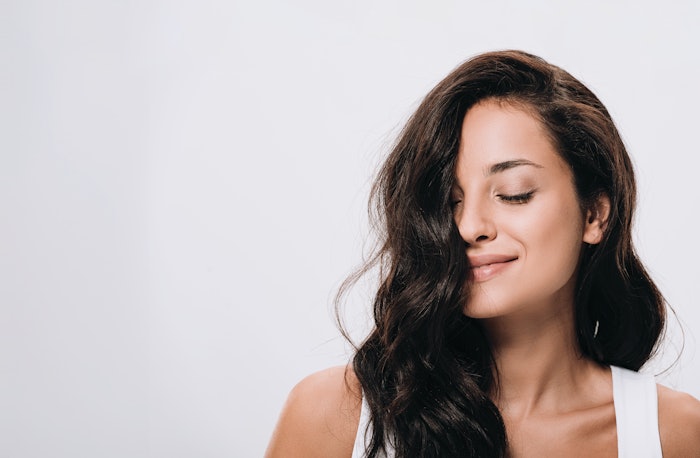 Multifunctional ingredients are having a measurable impact, per a recent Morning Consult and EWG surveya. The report, which compared 2004 survey results to data collected in 2023, revealed that the number of ingredients/chemicals per personal care/beauty product seems to have dropped in the last 19 years. According to the authors, "the largest sources of ingredient exposures are body care, skin care and [color] cosmetics." This framing, it should be noted, provides no direct evidence of adverse effects associated with exposures of any amount.
As of 2023, "the average adult uses 12 personal care products a day," per the report, leading to exposures from as many as "112 unique chemical ingredients."
To compare, the 2004 report found that adults on average used nine products daily, potentially exposing them to 126 individual ingredients.
Men's daily usage of 11 products reportedly exposes them to 105 ingredients per day. To compare, men in 2004 used six products featuring a total of 85 ingredients. So, while per-product ingredient counts are down, men are overall exposed to more materials every day. Women, meanwhile, use 13 products daily as of 2023. Despite these averages, EWG and Morning Consult report that "about 10% of adults use more than 25 products every day."
For the full article, check out Global Cosmetic Industry's October 2023 digital magazine.