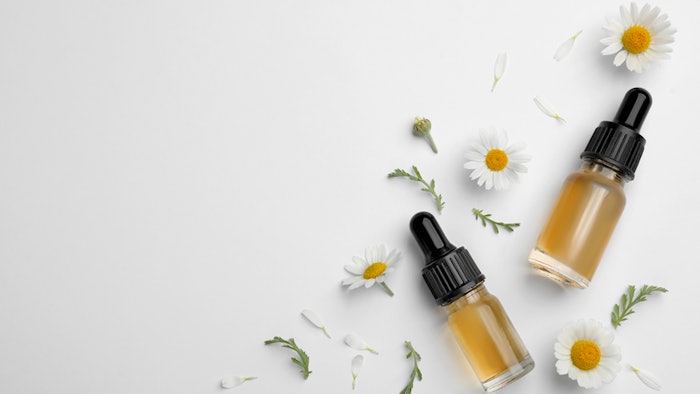 Cosphatec GmbH is expanding its ingredient range with two natural diols: Cosphaderm Heptiol natural (INCI: 1,2-Heptanediol) and Cosphaderm Octiol natural (INCI: Caprylyl Glycol). The two COSMOS- and NATRUE approved multifunctional products offer a range of applications in skin and hair care due to their pH value independence.
Cosphaderm Heptiol natural is a colorless diol with clear solubility of up to 1% in water, making it ideal for use as a humectant and moisturizer in almost all types of formulations. It is liquid at room temperature and therefore does not require melting, thus ensuring easy processing. In addition, Cosphaderm Heptiol natural provides antimicrobial activity against a wide range of relevant microorganisms, even at low use concentrations of 0.8 – 1.0%.
Cosphaderm Octiol natural is a medium-chain diol and is soluble in water at a concentration of up to 0.5%. Like Cosphaderm Heptiol natural, it has moisturizing and skin care properties. Cosphaderm Octiol natural is the most antimicrobial water-soluble diol in the Cosphatec product portfolio. With an even lower application concentration of 0.3 – 0.5%, this ingredient is efficient and offers strong antimicrobial protection against potentially pathogenic bacteria, yeasts and molds.
The two diols can increase the stability of emulsions by reducing particle sizes and consequently reduce the need for more stabilizers.