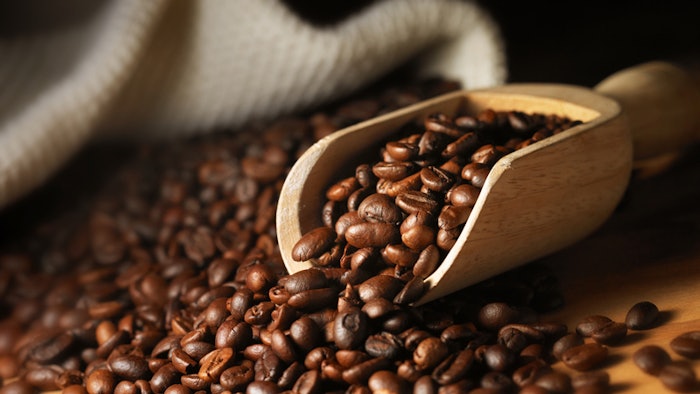 Kaffe Bueno, a Danish bioscience company, is known for upcycling coffee by-products into active and functional ingredients for personal care, nutraceuticals and functional food and beverages. The company recently announced four active ingredients for various skin and hair care applications:
Kaffoil-R (INCI: Coffea Arabica Seed Oil) is recommended for serums and face oils, shampoos and conditioners, scalp care, lotions, soaps, sunscreens and more. It is said to strengthen hair, preventing breakage and split ends; increase hair shine; and repair chemically damaged hair, smoothing and protecting it.
Kaffage (INCI: Coffea Arabica Seed Extract) is recommended for skin and body care, foundations and self-tanners, and prevents UV-induced advanced glycation end-products, promotes anti-aging, reduces wrinkle appearance and provides daily protection.
Kaffair (INCI: Coffea Arabica Seed Extract) is amphiphilic and is recommended for shampoos, hair masks and scalp oils. It offers UV protection, antioxidant effects and preservative-boosting benefits. 
KA-ZuN (INCI: Not Provided) is recommended for sunscreens, boosters and after sun care and offers UV protection, the reduced white cast of ZnO and a decrease in photocatalytic activity.
Related: InGreen Project Outlines Biotech Approaches for Upcycled Beauty
Alejandro Franco, co founder of Kaffe Bueno, commented on the launch: "They are the result of in-depth analysis of the consumer market, hundreds of hours of conversations listening to pains and needs from the industry, over 30 prototypes, multiple studies and a hard-working innovative team developing and optimizing the processes. These are not only ingredients. They are tools for the industry to accelerate the transition to natural."