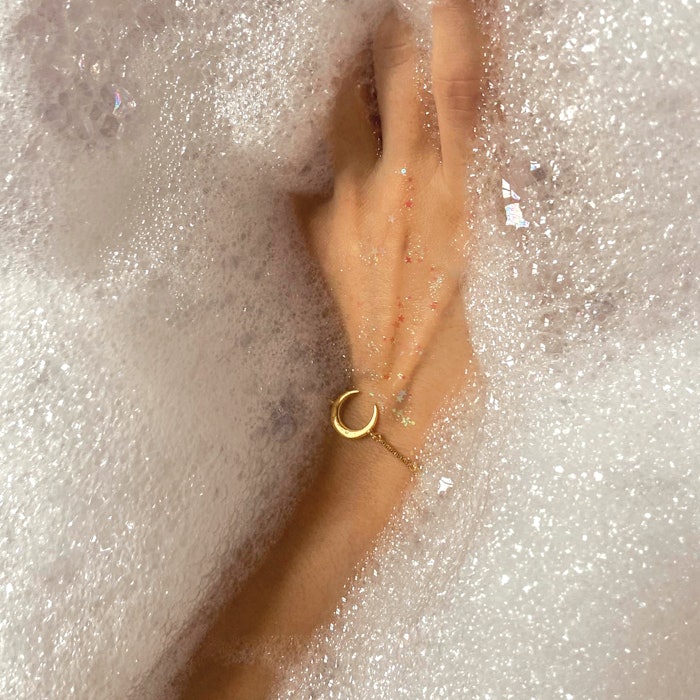 Ingredient innovation moves quickly. As we enter a new year, Global Cosmetic Industry is pausing to survey recent technology launches, new research results and more.
Yangu Oil: Traditional African Ingredient
Praan Naturals' yangu oil (INCI: Calodendrum capense seed oil), also known as Cape chestnut oil, has been widely used in African skin care due to its skin and wellness benefits. The light yet protective oil contains approximately 26% linoleic acid, an omega-6 essential polyunsaturated fatty acid; 48% monounsaturated fatty acids; and 24% saturated fatty acids.
Yangu oil is suited for use in a wide range of personal care applications, including skin care, hair care (for restoration of vitality), scalp care (for conditioning) nail care, cosmetics and aromatherapy.
Yangu oil absorbs rapidly into dry skin to moisturize, soothe and protect the skin, leading to a more youthful appearance, per Praan. It is suited for all skin types, including sensitive, dry, itchy, mature and problematic skin.
Blemish Defense
Biocogent's anti-blemish active, Grandiciin, reportedly limits the biofilm resident C. acnes and prevents tissue-damaging inflammation in blemish-prone skin. The activity is attributable to the mix of prenyl flavonoids found in Epimedium sagittatum.
For the full article, check out Global Cosmetic Industry's January 2022 digital magazine.