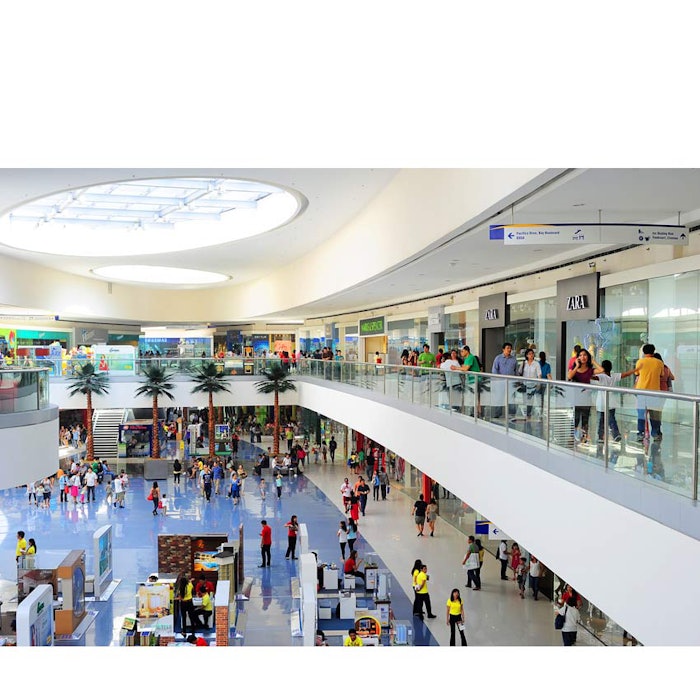 The Food and Drug Administration (FDA) of the Philippines has issued a warning about the proliferation of cosmetic products in the marketplace that lack the regulatory agency's market authorization and said it will seize products that don't comply.
"All consumers are advised to buy cosmetic products that have the FDA [of the Philippines] market authorization, and only from legitimate outlets," Janette P. Loreto-Garin, the secretary of health, acting director general of the FDA Philippines, said in a written advisory.
All field regulatory officers have been ordered to monitor, conduct inventory and seize all cosmetics products that have no FDA Cosmetic Notification, the advisory said. "Likewise, all local government units are requested to ensure that cosmetic products that do not have market authorization are not sold or offered for sale by ambulant and sidewalk vendors," according to the advisory.
The Philippines FDA said the Bureau of Customs is requested to remain vigilant to prevent the entry of unregistered/unnotified and toxic health products in the country. Therefore, the agency is warning all establishments and outlets against selling non-compliant products and said anyone found selling them will be penalized.
The agency's website (https://www.fda.gov.ph/) lists if a particular cosmetic product has FDA notification. Visitors to the site can type the name of the product in the search bar.