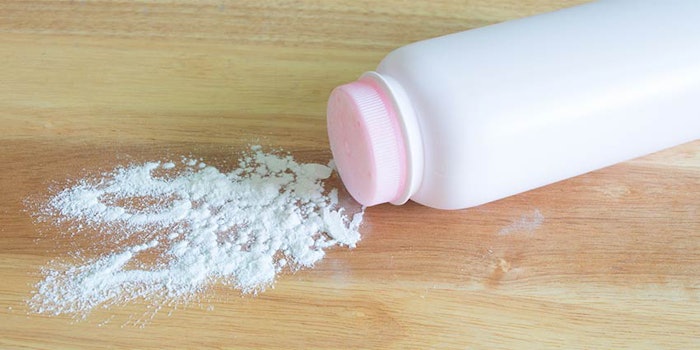 The Environmental Works Group (EWG) released a news roundup featuring several announcements relating to the beauty industry:
AspenClean is launching a collection of nine cleaning products that meet the EWG's criteria for health, ingredient disclosure and transparency. These are the first cleaning products to earn the EWG Verified mark.
Members of the House Energy and Commerce Committee's Subcommittee on Health approved landmark cosmetics safety legislation–a massive step toward protecting people from toxic chemicals in their personal care products.
The Food and Drug Administration (FDA) released laboratory testing results that show asbestos in roughly 20% of tested talc-based cosmetics products.
Related: Talc Results Are In: FDA Releases 6-part Report
"We are very proud that AspenClean is the first home cleaning brand to participate in this initiative," EWG President Ken Cook said. "Earning the EWG Verified mark isn't easy, as anyone who has read our exacting criteria can attest. We are delighted to add healthy cleaners to the growing list of EWG Verified products."
"A .200 batting average in baseball is borderline bad, but it's downright deplorable when it comes to asbestos in cosmetics," Scott Faber, EWG senior vice president for government affairs, said. "The results of the FDA's tests should be all the evidence needed for Congress to act quickly to pass legislation mandating all talc-based personal care products are rigorously tested and the cosmetics industry is required to put the public's safety first."